CAREEP
CAREEP Project Outputs
The project started in Jan 2022, was launched on February 10th 2022, and has a duration of 18 months.
The project will target six Overseas Country Territories (OCTs), namely, Anguilla, British Virgin Islands, Cayman Islands, Montserrat, Sint Maarten and Turks and Caicos Islands.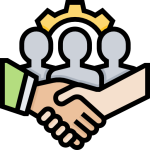 Implementation of a regional public education and awareness-raising programme (PEAP) for energy conservation measures in households.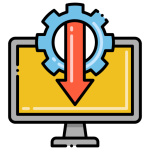 Installation and operation of an e-learning platform for energy conservation measures in households and implementation of soft energy self-audits, including the exchange of lightbulbs.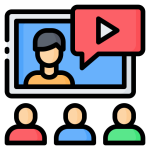 Implementation of online trainings related to the provision of new sustainable energy services.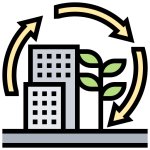 Assessment of feasible options for new sustainable energy services including the development and presentation of a position paper with policy recommendations.